What Does Bodily Injury Cover?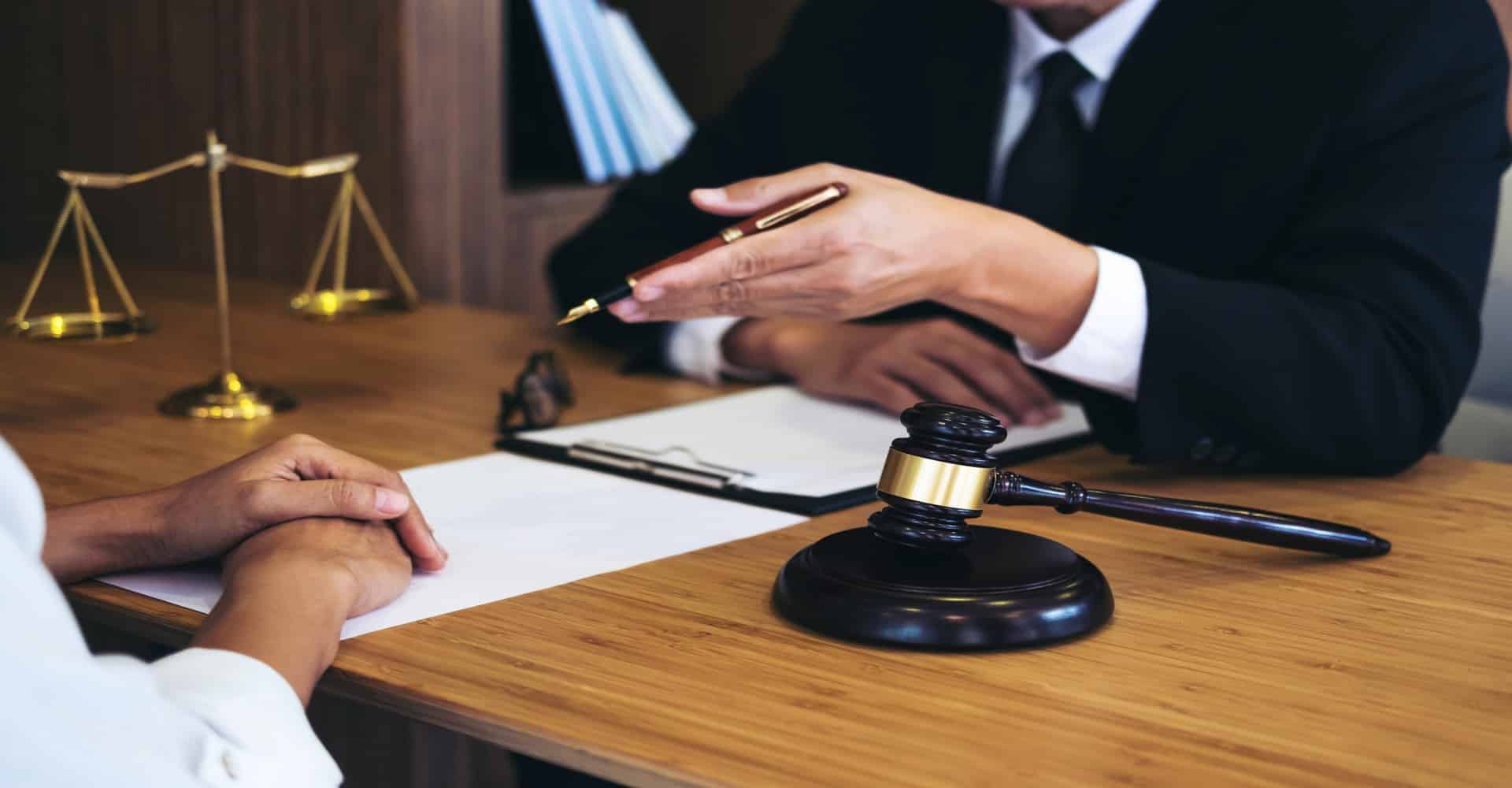 Bodily injury refers to the injury caused to another person in a car accident when you are at fault. If you have suffered bodily injury because of the other party's fault, filing a claim can help you win compensation. Consulting with a personal injury lawyer in Sacramento can help you claim the compensation you deserve.
Bodily injury is a type of insurance liability that covers the costs of a victim's medical expenses through the at-fault party's coverage. Bodily injury covers the costs of a third party if you are responsible for the accident.
Many states require drivers to carry this bodily injury liability insurance because when the accident occurs, this insurance will cover the expenses for the injuries sustained by the other person. Usually, states mandate that drivers maintain a minimum level of bodily injury and property damage liability insurance. It pays for drivers, passengers, and pedestrians affected.
​ What Does a Bodily Injury Cover?
Medical expenses
Legal fees
Funeral costs
Loss of income
Pain and suffering
​Pain and Suffering Coverage
A bodily injury insurance may cover emotional trauma, suffering, pain, or low quality of life because of the accident. However, calculating the compensation can be complex. Consulting with an experienced auto accident lawyer in Sacramento can help you strengthen your case for a deserving settlement amount.
​How Much Bodily Injury Insurance Do You Need?
You need to meet the standard coverage requirements of your state. But, purchasing more coverage can cover your assets if you cause severe damage. Generally, you should buy insurance to cover your net worth.
Usually, states mandate that drivers maintain a certain level of bodily injury and property damage liability insurance.
You will be financially responsible for paying outstanding medical costs if you don't have enough coverage since the insurance company will not pay for the costs that exceed your policy's limitations. So, apply for coverage after calculating investments, personal savings, and home equity.
​Physical Harm to a Person is Referred to as Bodily Injury and Includes:
Cuts, scrapes, lacerations
Bruises
Burns
Broken bones
Internal bleeding
Illness
Impairments
Disfigurement
​Conclusion
A car accident is a stressful situation leading to monetary and legal damages. Handling the case alone can be overwhelming because of less knowledge about the legal system. Also, bicycle accidents are no different. If you are injured in a bicycle accident, consulting with the Sacramento bicycle accident attorney can help you claim for the injuries and damages. Consulting with the best attorney is a wise decision to handle the case effectively and win compensation if you or your family sustained injuries in a car accident. Experts know the best tactics to negotiate with the insurers on your behalf.