At Doyle & O'Donnell, We Specialize In Helping Our Clients With Their Dog And Animal Attacks Needs
SACRAMENTO DOG BITE ATTACK ATTORNEYS
Did you know that nearly 2% of the American public is bitten by a dog each year? That's millions of people every year. And almost 800,000 of those are serious enough to require medical attention.
Dog bites can result in serious scarring and deformity. Some even result in death. Sadly, the odds that the victim of a fatal dog attack will be a child are 7 out of 10.
An ancient legal rule was the "one bite rule". This meant that that a dog owner was generally not legally responsible the first time their dog bit someone.
Most states have replaced this ancient rule with modern dog bite statutes. In fact, many states have imposed 'strict liability' on dog owners, even for their dog's first bite. An owner, as well as a keep or harborer of a dog, may be liable not only for a dog's bite but also for other injuries caused by dogs.
If you have been injured due to a dog bite, you may be entitled to the following benefits: medical bills, wage loss, loss of earning capacity, pain and suffering, emotional distress and disfigurement.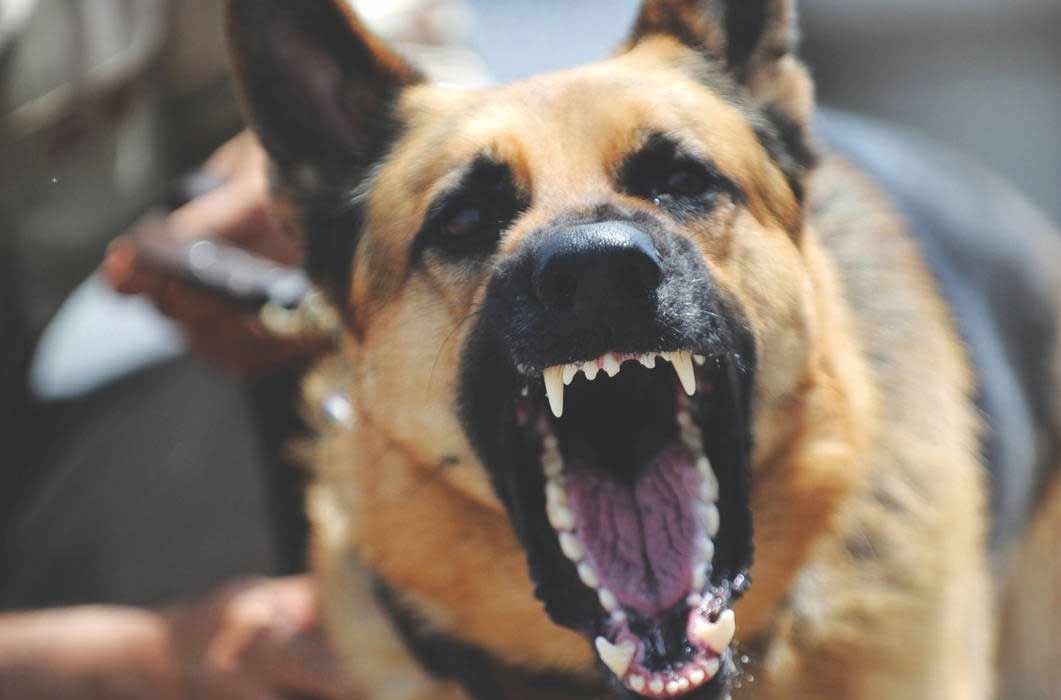 As with any accident, there are a number of steps you need to take to ensure everything with your claim goes as smoothly as possible.
For your medical problems, see a doctor as soon as possible. Often times, an injury from a dog bite can be underestimated.
Get as much information you can about your accident. Key items include the names, numbers and addresses of all the people involved, including witnesses. You will also need to keep track of insurance information and the reporting process. Make copies.
WE SPECIALIZE IN THE FOLLOWING AREAS:
It is important to know what to do to protect the legal rights of yourself and your loved ones. Selecting the right attorney is an important decision. You should choose someone who is experienced, aggressive and dedicated to working to get fair compensation for your injuries. Over the past we have successfully handled thousands of injury and death cases. That is why you should contact the Law Offices of Doyle & O'Donnell.
GET LEGAL ADVICE FROM AN ACCIDENT ATTORNEY NOW
No Fees Unless We Win Your Case!
When You've Been Injured, We Fight And Win For You!