At Doyle & O'Donnell, We Specialize In Helping Our Clients With Their Wrongful Death Needs
SACRAMENTO WRONGFUL DEATH ATTORNEY
Wrongful death is the term used when someone causes the death of another person. Death may be caused by the actions of someone or by their failure to act (neglect). Wrongful death is a civil action rather than a criminal action. Since the person killed (decedent) cannot file suit or collect damages, the family or representatives of the estate do so. The intent is to recompense family members who have suffered monetarily and emotionally from the death. Injuries can be assessed for lost wages and benefits, loss of companionship, and emotional pain and suffering caused by the trauma.
A defendant can only be held responsible for wrongful death if it can be proved that the defendant's conduct was the cause of the end. In addition, it must be established that the death would not have occurred without the defendant's act. The time between the defendant's action and the decedent's death is not a factor as long as it can be proved that the defendant's action was the cause of death.
Suppose it can be shown that the decedent was partially responsible for his death. In that case, he may be found to have comparative or contributory negligence, and depending on the state where the incident occurred, damages may be awarded based on the percentage of negligence attributed to the decedent. Also, if the decedent failed to seek appropriate medical care and that failure led to his death, there may be no grounds for a wrongful death claim or a reduction to an award.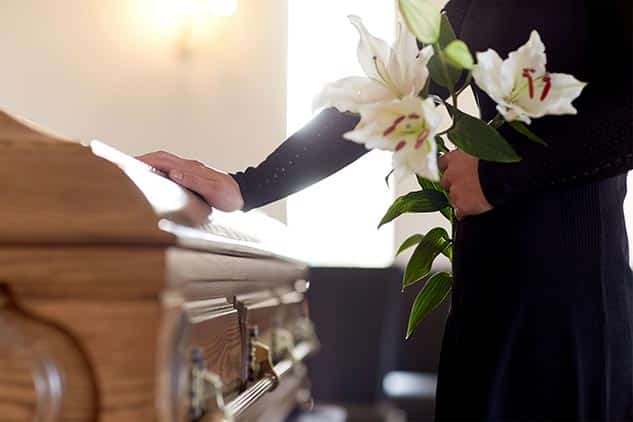 Different states have different methods for deciding who may file a wrongful death suit and who may recover damages. Generally, it must be shown that the death was caused by another's wrongful act; that the act was such that the decedent would have been due damages from the act; and that monetary damages did arise from the act. If these three criteria are met, it is possible that a wrongful death claim can be filed.
WE SPECIALIZE IN THE FOLLOWING AREAS:
It is essential to know what to do to protect the legal rights of yourself and your loved ones. Selecting the right attorney is an important decision. It would be best if you chose someone who is experienced, aggressive, and dedicated to working on getting fair compensation for your injuries. Over the past, we have successfully handled thousands of injury and death cases. That is why you should contact the Law Offices of Doyle & O'Donnell.
GET LEGAL ADVICE FROM AN ACCIDENT ATTORNEY NOW
No Fees Unless We Win Your Case!
When You've Been Injured, We Fight And Win For You!