Why Should I Hire a Car Accident Lawyer After an Accident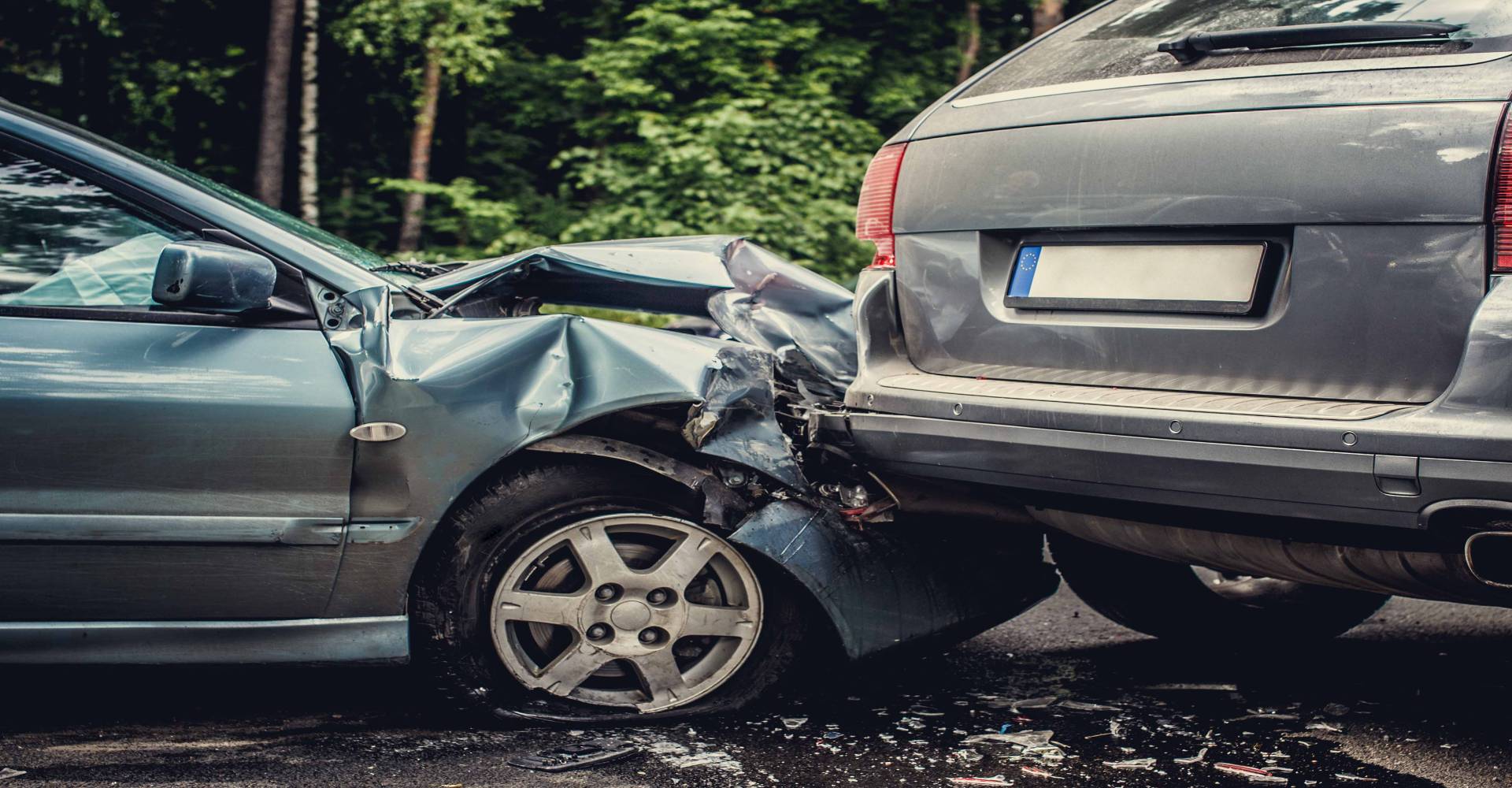 Sometimes, accidents are inevitable, but the loss you face due to the incident can be compensated through your insurance or filing a lawsuit against the other driver. These things may look simple but require excellent legal knowledge and expertise. This is why you need to hire a personal injury lawyer in Sacramento who can give your necessary assistance and support through the legal process.
Here are some other reasons to hire an expert in the field.
Knowledge of All Damages
Understanding the repercussion of the accident is not enough. You also need to understand your rights, what will happen when you file an insurance claim or personal injury lawsuit, and the level of your damages. In general, people can claim compensation for property damage, medical damage, pain, suffering, disfigurement, disability, etc.
Furthermore, you might also get money in exchange for the loss of income or your family's loss of compensation. Therefore, you need to hire a lawyer who can help you get what you're owed. Experienced and qualified car accident attorney knows that your physical pain and mental distress are enough to avail of your due compensation. If you don't hire someone, you might estimate a lower amount of money in exchange for your pain and injury.
Handling Insurance Companies
No matter how many promises your insurance company has made, they always try to find ways to avoid paying for you for your damages. Claiming insurance without having a legal backup can lead to unfair and low compensation. Of course, the insurance company is more concerned about their profits than giving you the money you deserve.
An auto accident lawyer in Sacramento knows the necessary tricks and tips to handle insurance organizations so that you can get the most compensation. They are trained to use laws and regulations that apply to exclusions, coverage, and limitations in your favor. This increases your chances of getting total compensation in the end.
Help You Prove Liability
You need to prove liability in court for a successful auto accident lawsuit. Proving liability is not an easy task and certainly not something a commoner can do. Even if witnesses and police report that the other person was at fault, you still need to prove that the accident occurred due to the carelessness of others, which is tough without a car accident lawyer.
Assist in Collecting Evidence
Once you claim that whatever happened was the other driver's mistake, you need to support the claim with the evidence. Your lawyer will conduct a thorough investigation of the incident and collect sufficient evidence to connect your pain and injuries with the accident. This evidence helps prove your accident in court and to insurers.
Some evidence your lawyer may collect are:
• cell phone photos
• video footage from the cameras installed near the accident location
• accident scene photos from witnesses or intersection cameras
• statements from witnesses
• accident reports
• medical records
• medical tests and scans
Dealing with Settlement
If your case is strong and there is no way that your opponent will run, they might make a settlement with you. However, understanding your settlement options is not easy. You need expert help to know how much money or help you can demand in the settlement. Also, understanding whether the settlement document is authentic is essential. Your lawyer will guide you throughout the process. They will also help you understand that you can never file a lawsuit against the opponent once you sign the papers. The entire process can be daunting for you. Luckily, having a personal injury lawyer in Sacramento can make the process easy for you.
Bottom line
A personal injury lawyer in Sacramento can make accident law easy and understandable for you. They also increase your chances of compensation for your injuries, stress, and damaged car. A skilled expert can support you in dealing with the court and insurance agency. If you, unfortunately, ever face an accident, you can contact the law offices of Doyle & O'Donnell. We can help you get insurance and compensation as early as possible.