What Happens if You Don't Report a Car Accident to Your Insurance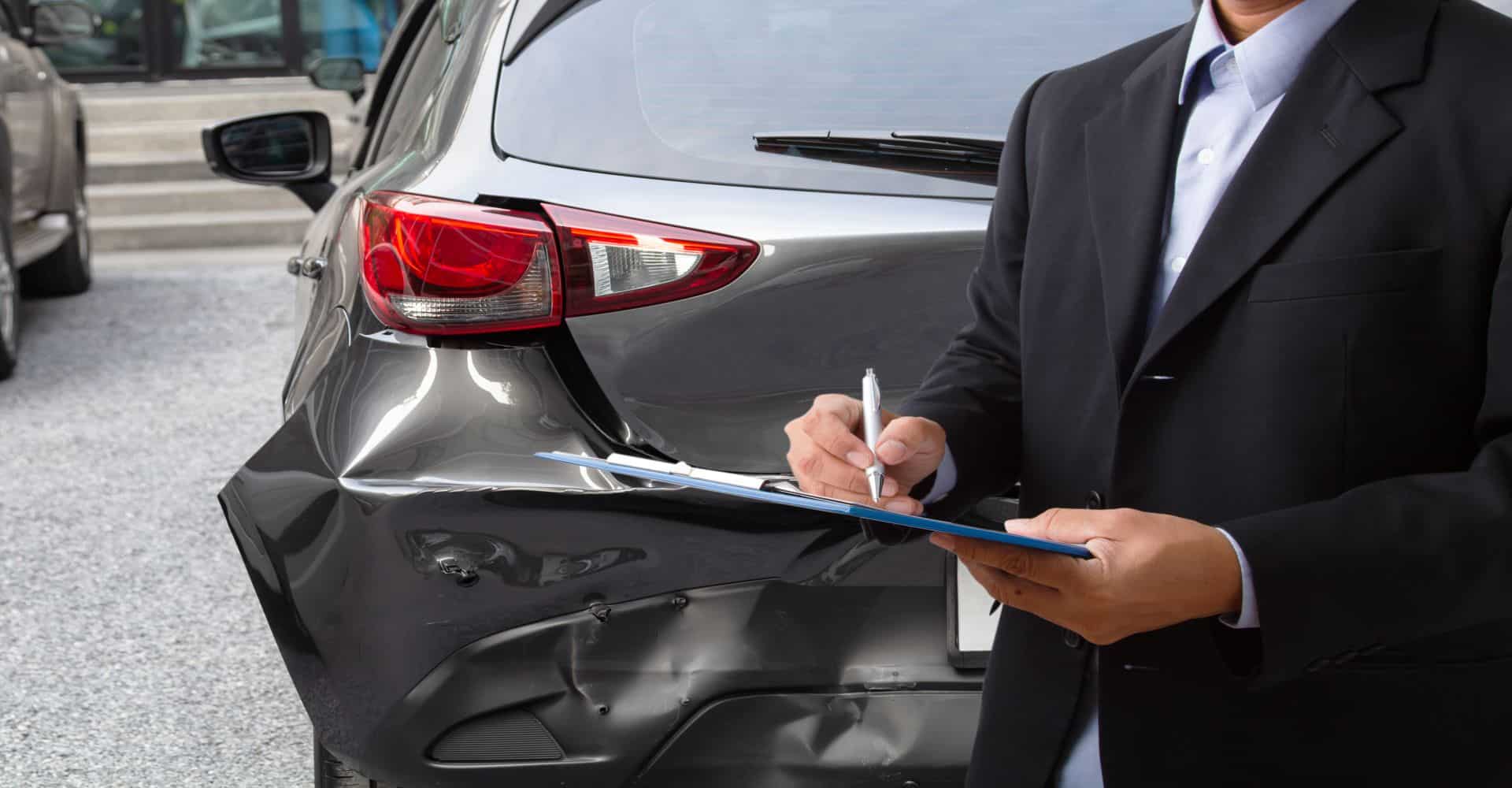 Getting into a car collision is aggravating, irrespective of how severe or minor a fender bender is. While coping with accident shock and exchanging information with another motorist, these minor collisions cause further disturbances to your everyday life. Moreover, it raises another concern—whether notifying the insurance company about the mishap is critical and what happens if you don't inform them.
However, failure to notify your car insurance company instantly after a collision may result in refused future claims. Thus, reporting your insurer of any incident as promptly as possible is imperative, even if it was a trivial accident that wasn't your mistake.
You may seek assistance from an experienced personal injury lawyer in Sacramento to get a conspicuous idea of do's and don'ts after a car accident. Also, below, we've compiled this comprehensive guide to assist you in receiving explicit answers.
What happens if you don't notify your insurer about an auto accident?
Owing to the insurance company's distinctive requirements concerning accident reporting and the high probability of police necessitating to notify each accident, informing your insurer as soon as possible following an accident is paramount since it will be beneficial if you or another motorist file a lawsuit in the future.
More significantly, instead of you, if someone else has inadvertently informed your insurance company about the collision, they may raise your premiums or invalidate your policy. Furthermore, you may not claim medical coverage or repairs if you later discover that your injuries or damage were more severe than anticipated.
If you don't want to be penalized, it's best to instantly inform the police and your insurance company about the accident. You can also engage your auto accident lawyer in Sacramento to negotiate conversations with the insurance company on your behalf.
Is failing to report an accident to your auto insurer allowable anytime?
Instances, including if the accident occurs in your car, on your property, no one sustained injuries, and the sole damage that happened is on your property, are acceptable to delay reporting an accident to your insurer. For example, you slammed into your garage door or scratched a fence near your entrance. In such scenarios, there's neither conflict with another individual involved concerning who was to blame for the incident nor the prospect of disagreement over the repair costs.
What Do you need to Tell My Insurance Company?
You just have to notify your car insurance company about the collision, encompassing:
When and where the incident occurred (day, time, and street/intersection)
Who was there?
Don't disclose any specifics about what or how the accident occurred. More significantly, don't confess the blame or make any statement that might jeopardize your claim before talking to your lawyer.
Related Article – What Should You Not Say to an Insurance Adjuster?
Seeking Assistance Following a Car Accident
Pursuing your car accident claim without professional assistance is usually advisable if the incident is minimal. However, if the situation is more complex than it seems, engaging an experienced attorney might be worthwhile. Consider employing a competent, licensed, certified lawyer with a high success rate to handle your case.