What to Do After a Car Accident When It is Not Your Fault?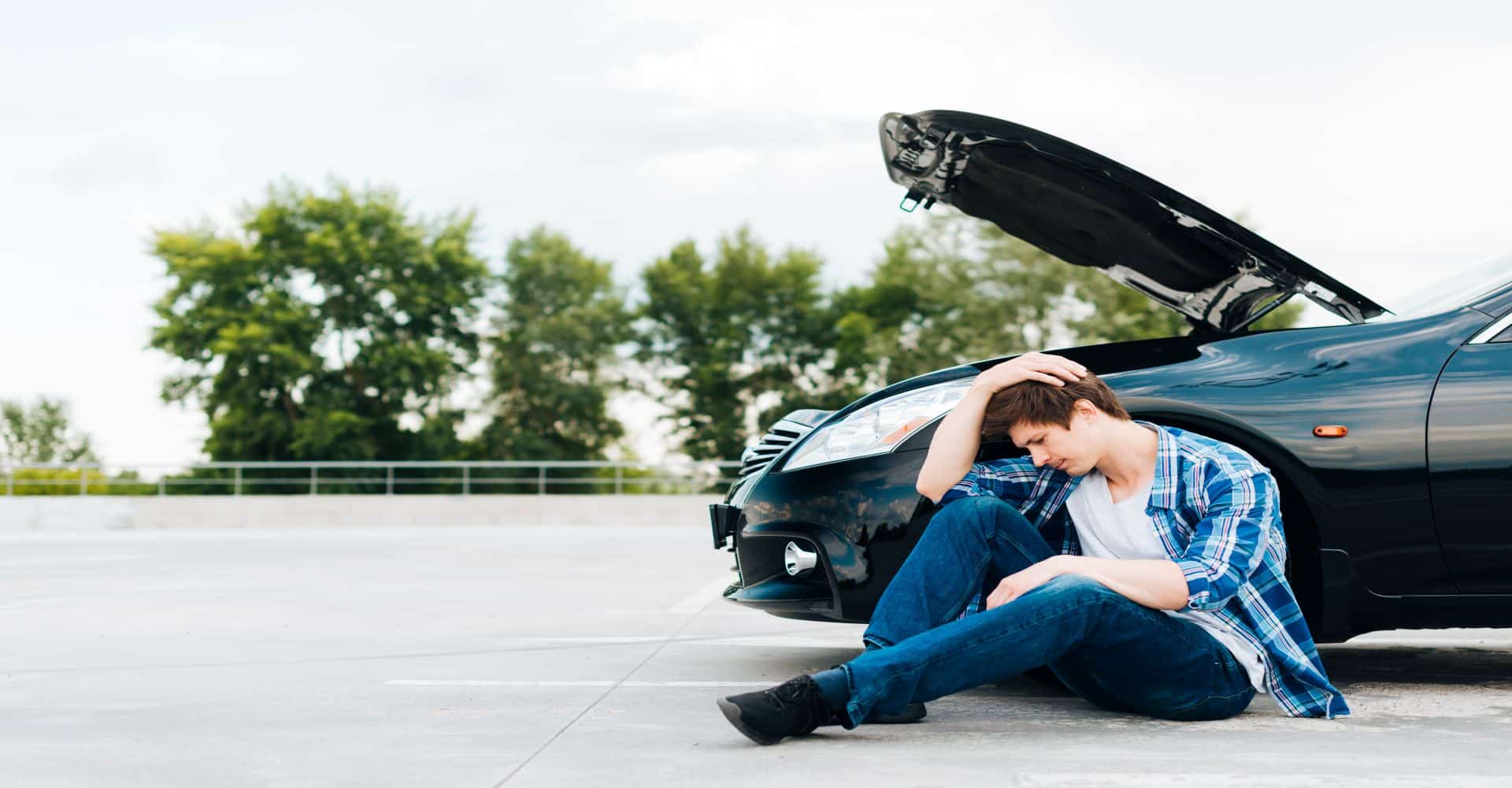 Dealing with a car accident when it is not your fault is challenging. If you try to flee an accident scene, you make the situation worse because it is against the law in every state. Even though it is normal to feel terrified and unsure following a collision, it is crucial to know what to do when someone crashes your car, how to defend your rights, and what your legal obligations are to be able to seek compensation. Consulting a personal injury lawyer in Sacramento can save you the hassle. You might wonder what to do or how to manage the additional, unforeseen expenses.
Here Are a Few Steps to Take Control of the Situation.
1. Stay Calm & Seek Medical Assistance
Try to maintain your composure first. Then, make sure everything is well with you and, if not, seek medical attention. To help the injured people, you must contact an emergency medical facility. If possible, avoid moving an injured individual unless it is necessary. Also, try not to move the location of a vehicle because preserving an accident scene is important.
2. Call the Cops
Call 911 whether it was a little collision or a major car crash. A police report will expedite the processing of your insurance claim, and the police account will be included in the record. If the vehicle accident was not your fault, staying at the site and speaking with the police can support your case. Filing a police complaint will provide you leverage while negotiating a settlement with the at-fault driver.
Related Article – 6 Essential Facts to Know About Personal Injury Claims
3. Gather Information
Gathering information helps present a clear picture of the accident and records the harm it caused. Additionally, you will need it to submit a personal injury claim to the at-fault driver's insurer. You can consult an auto accident lawyer in Sacramento for the best guidance.
Collect the following data:
All drivers' names, contact information, and addresses.
Name of an insurance provider and each driver's policy number.
Driver's license and plate number.
Images of the crash site, casualties, and car damage.
Information on how to reach any witnesses.
Search the area for surveillance cameras.
Include photographs of road signs and rubbish.
4. Call Your Insurance Company
Before contacting your insurance company, check your policy to ensure you know the damage covered. By coordinating the insurance policies of the other driver and yourself, you can ensure that damages are paid for more quickly and effectively. Work with your attorney to make this happen. After the collision, you might hear from the other driver's insurance provider. Avoid giving them any statement because they may use it against you later.
5. Contact Your Lawyer
Without seeking legal advice, avoid discussing the accident with insurance company representatives. Do not sign any documents or release forms before seeking legal counsel. Medical permission, for instance, grants people access to all their medical information, including information from before their accident. Thus, contact your accident lawyer Sacramento, who will guide you to take the best course.
Nobody wants to experience the trauma of a car accident for which they have no responsibility and then must deal with the legal system on top of healing from their injuries. Therefore, consulting a legal counsel will help you save the hassle and get you through the entire legal process.