Margaret Doyle & Daniel G. O'Donnell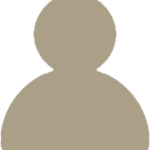 I have had so far a wonderful experience with everyone in the Law Firm Doyle & O'Donnell. I highly recommend them
TERRI BARTELL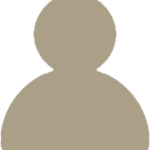 Doyle & O'Donnell was very supportive and informative in my accident case.
ASKIA UMOJA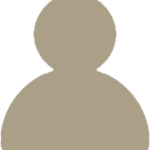 Great injury attorneys. I'd use them again if needed.
DEREK BENSON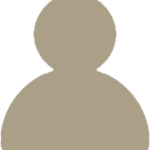 They're very good at what they do friendly and nice
C. ORNELAS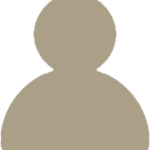 The greatest team of lawyers! Helped me to maximize recovery and minimize the hassle. Remarkable results .! The best !
JENNIFER LE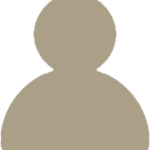 Excellent service. Everyone in the office was very informative and responsive. Their customer service was wonderful.
JAY LEONE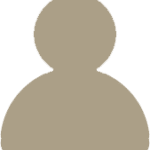 Dan and his team are great to work with — excellent communication from the whole team. Thank you for helping me
ROBERT GRUPE
GET A QUICK LEGAL ADVICE FROM AN EXPERT NOW
No Fees Unless We Win Your Case! When You've Been Injured, We Fight And Win For You!