Follow Up Tasks After a Car Accident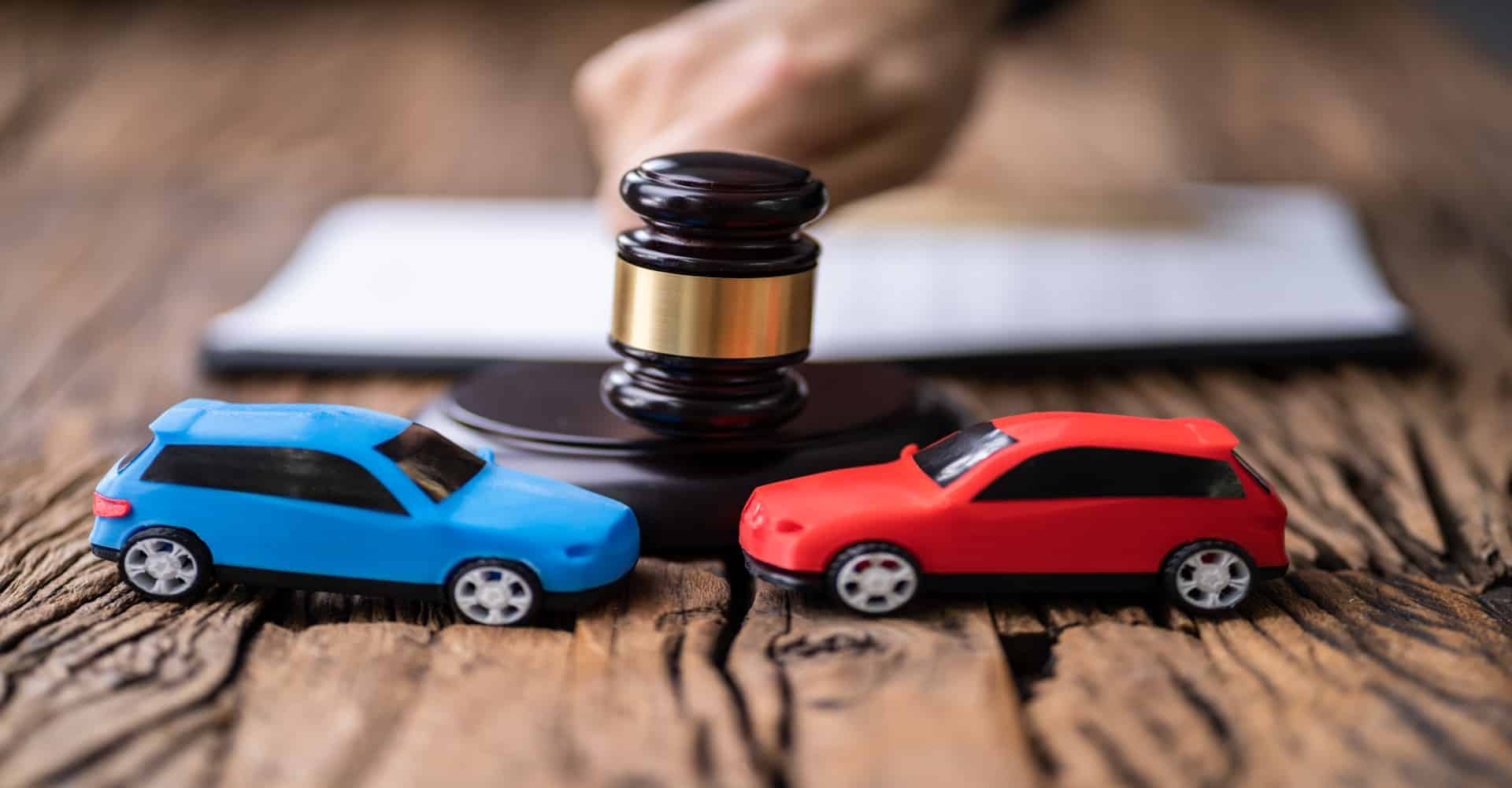 A car accident can be frightening because it involves injury and property damage leading to exorbitant expenses. Depending on how you handle the aftermath of an accident, you can resolve your claim and receive compensation for injuries sustained. You should take proper steps to ensure a speedy recovery and claim settlement. Those unaware of the law tend to commit mistakes. Consulting with a personal injury lawyer in Sacramento can guide you through the case. Since car accidents affect your health, work life, and expenses, taking the following steps can save you the hassle.
​Here Are the Steps to Take After a Car Accident.
Medical Care
Remain calm and do not flee the spot regardless of whose fault it is. Your sound health and well-being are essential after a car accident. Call 911 if you're injured or ask someone to do so and wait for the first responders to arrive, and avoid moving if you are critically hurt and wait for help. The longer you wait to receive a medical examination, the more difficult it will be to demonstrate that the accident caused your injuries.
​Document the Scene
Evidence plays a prime role in proving your innocence for claim settlement. Record the details of the accident using your smartphone camera and other devices.
It is beneficial to note down the date and time of the accident and take photographs or video of injuries, and the accident scene, including skid marks and property damage. Take a photograph of the street name, road or intersection, road signs, and road conditions. You can also document the eyewitness accounts for better case presentation.
​Gather Important Information
Obtaining the necessary information from the driver is crucial because it will strengthen your case. Try to jot down their name, address, occupation, and phone number. Additionally, request information about their insurance provider, policy number, and agents they know. Refrain from discussing fault parties and settlements because such information could backfire.
Additionally, compile details about the car, such as the year, make, model, color, and license plate number. Consulting with an auto accident lawyer in Sacramento can guide you in the best direction.
​Contact the Attorney
Personal injury lawsuits can be overwhelming. Handling everything on your own could lead to potential risks. A personal injury lawyer can manage your legal responsibilities so that you can focus on your health and recovery.
An attorney can help you prevent common mistakes leading to serious consequences and defend your legal rights in a personal injury lawsuit. For instance, your insurance provider could try to manipulate your reasoning to offer less compensation, but with the help of a lawyer, you can avoid these missteps and increase the compensation amount for your injuries. It's important to consult with an attorney as soon as possible after the accident to protect your rights and fight a personal injury lawsuit effectively.
​Conclusion
Handling the aftermath of a car accident can be challenging. Following these tips can save you the hassle. However, expert guidance can help you gain an edge over the other party. A car accident lawyer will negotiate with your insurance adjuster to ensure maximum compensation. Legal experts utilize their knowledge of local law to handle your accident claim effectively. Since civil legal cases involve complex issues, getting expert advice can help.