How Do I Defend My Car Accident Lawsuit?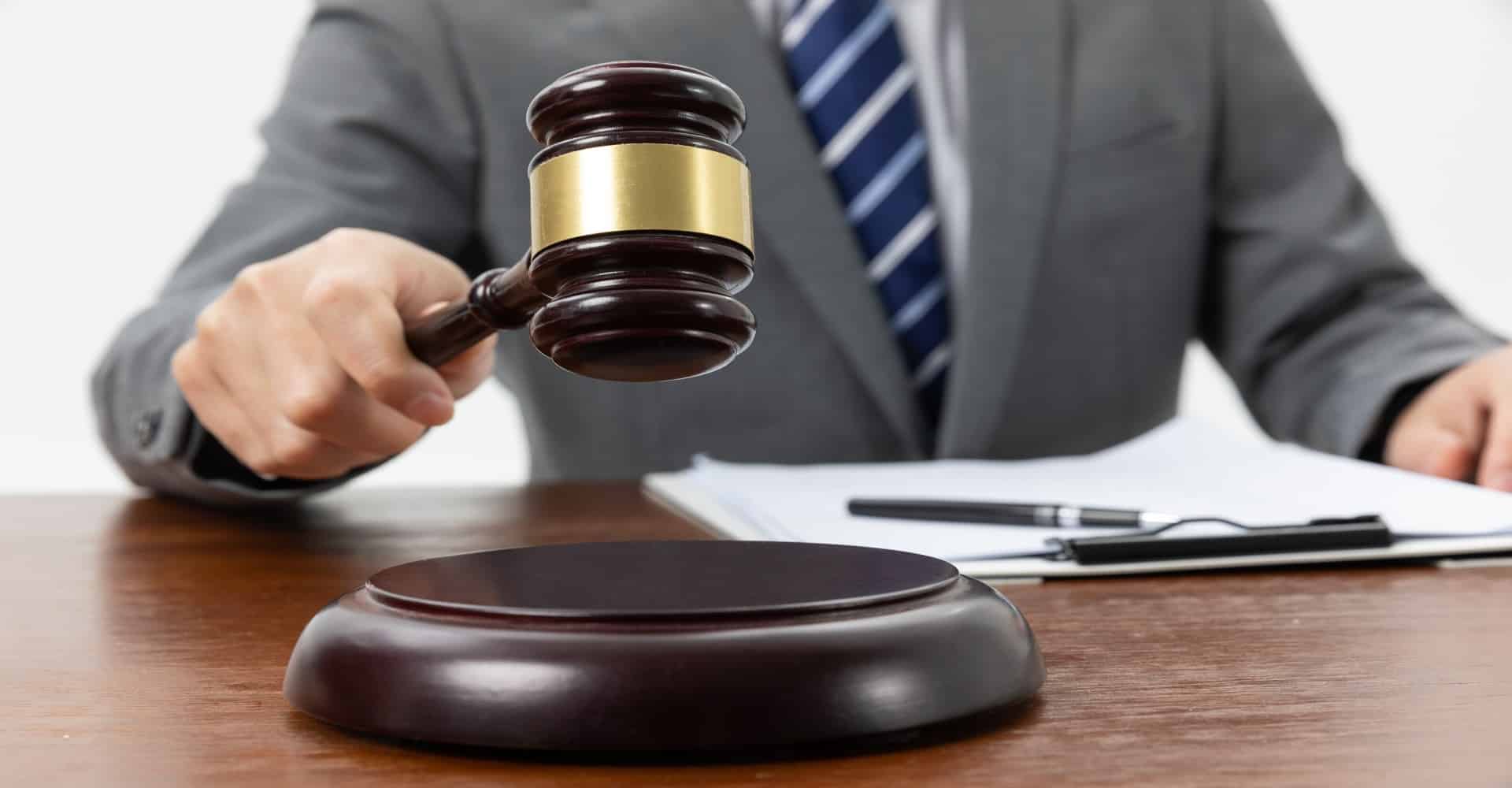 A car accident can be a traumatic experience. It can be challenging to bear the costs involved in dealing with your injuries and damages incurred to the vehicle. You have the right to submit a court claim for damages against the at-fault party.
Having a personal injury lawyer in Sacramento is the best option to fight the case because they know about all the ins and outs of the process. An experienced auto accident attorney can help you and your family recover full and fair compensation for the losses you faced in the car accident. Injury claims stemming from car accidents are complex.
Here are the ways to defend your accident lawsuit.
​ 1. Do Not Delay
While there will be a lot on your mind after a car accident, postponing legal action may reduce your chances of winning your claim. Consult your lawyer and contact the insurance so they can send a representative to assess the damages and document personal injuries you may have suffered in the accident. Delaying to file your case can give an edge to the other party.
​ 2. Evidence Is Everything
Please work with your attorney to help them gather the required details. Maintaining detailed records of your evidence will be crucial in assisting you in winning fair compensation. Also, after the accident, you must exchange contact information with the other motorist and witnesses. Moreover, a copy of the police report is also essential, and any photos or videos you may take at the site will help your attorney present a convincing case.
​ 3. No Exaggeration
Car accident plaintiffs may be found fabricating injuries and refusing to follow medical advice. They can also get caught doing anything that makes the damage worse. If you observe this happening, you should be aware because it is your case.
It is essential to bring this to the attention of the auto accident lawyer in Sacramento if you have been designated the negligent party. Car accident lawsuits may have an unpleasant experience in store for you. Therefore, staying vigilant and keeping in touch with your lawyers is your best chance to win the case.
Conclusion
Hiring a legal professional on your side can help you through the complex process of filing and winning a car accident claim. You must know how to ask your lawyer about your settlement because you should know what you face in court. There are defenses to negligence claims emerging after an accident. The most common legal defense to a car accident injury case is the statute of limitations lawsuit-filing deadline. Make your case stronger with supporting evidence and knowledge.