How to Choose the Right Attorney for Your Car Crash Lawsuit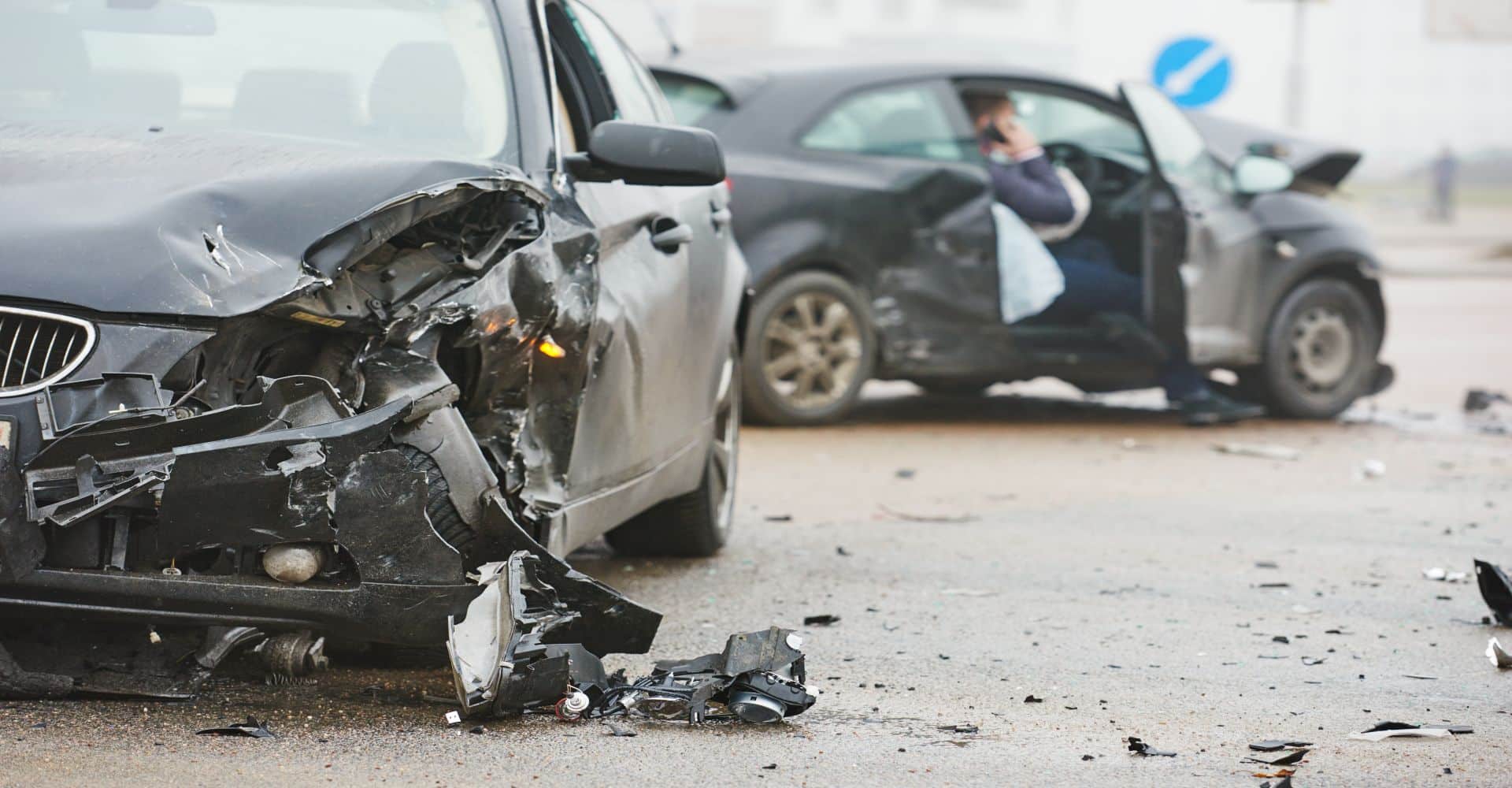 Car accidents can turn your life upside down, leaving you with mounting medical bills, pain and anguish, lost wages, and extensive car damages. The sudden financial strain from a car crash can make it challenging for you and your family to recoup. But you must recognize that you aren't alone in this trying time. You can file a lawsuit against the at-fault party to compensate you for your loss.
However, with numerous lawyers, selecting the ideal one to represent your best interests in the court can be overwhelming. So, to facilitate your search, this blog breaks down the vital factors to consider when selecting a reliable and experienced personal injury lawyer in Sacramento.
Tips to Finding the Best Car Accident Lawyer
Since the internet is brimming with countless auto accident lawyers, begin with running a simple online search for "car accident lawyer near me." It may bring up additional listings of legal companies, from which you can shortlist the ideal attorneys by exploring their websites, social media pages, and testimonials. Also, remember to examine ratings and sift through customer review websites for feedback.
Once you've narrowed your list, it's time to meet the attorneys in person. So, when meeting with the attorney, consider focusing on the following factors:
● Experience
Some attorneys may not restricted to one area of the law and handle everything from divorces and real estate dealings to wrongful death lawsuits and auto accident claims. While they can effectively handle all types of cases, it's advantageous to entrust your case to a lawyer with years of experience specializing in personal injury cases, notably car accident claims. Additionally, find a lawyer who has handled a car accident case similar to yours. For instance, if your accident involved a semi-truck, search for a top-rated auto accident lawyer in Sacramento with extensive expertise in truck cases.
● Evaluate Their Communication Skills
Strong and effective communication is vital when working with a car accident lawyer. When meeting with attorneys, analyze their communication skills. Consider whether they were attentive when discussing the case, responded to your concerns, or seemed uninterested. Besides, invest in a lawyer who can demystify complex language in plain English. Remember, an attorney adept at communicating can also effectively speak with the jury, increasing your odds of winning a case.
● Consider Accessibility and Availability
Selecting a car accident lawyer who is available and accessible whenever needed is critical! An attorney must answer your calls and emails while keeping you posted on your case's status. So, intending to ascertain this, it's prudent to consult the lawyer's previous clients and note their experience with them. It will give you valuable insights into whether the lawyer can go above and beyond to win your case or if it's just another task for them. Engaging the wrong lawyer hampers your chance and adds undue strain to your situation.
● Trial Experience
While most car accident cases are settled out of court, having an attorney can help you negotiate reasonable compensation for your losses from the at-fault party. On the contrary, the case may go to trial if any party fails to agree on the settlement amount. In such instances, you may require an attorney with trial experience. So, be sure to inquire about the lawyer's trial experience and track record of winning cases in court.
● Considerations When Evaluating a Lawyer's Fee Structure
Before hiring a lawyer, it's vital to understand their fee structure. Although attorneys offer different prices for their services, the lawyer's fee shouldn't be the only decisive factor. You must consider their experience, winning cases, resources, communication skills, and more. However, while their fees might be significant, some attorneys work on a contingency fee basis, meaning they only get paid if you win your case. So, if you've financial constraints, hire a lawyer who accepts cases on a contingency fee.
Most importantly, it's imperative to understand how much the lawyer will charge, what additional expenditures you're liable to pay, and whether you'll be charged for costs like filing fees or expert witness fees.