OUR CAR ACCIDENT ATTORNEYS WILL FIGHT AND WIN FOR YOU.
TOP-RATED CAR ACCIDENT LAWYER IN NATOMAS
Were you injured in a car accident in Natomas due to someone else's negligence? We feel your pain and suffering deserve to be compensated. However, medical expenses can add up quickly, leaving you with thousands of dollars out of your pocket. If you were not entirely at fault for the accident, you should not have to bear the entire financial burden alone. Instead, know your rights and seek compensation from the responsible party's insurance company.
Doyle & O'Donnell has more than 25 years of experience in working with clients who have been injured and are looking for legal help in recovering the settlement they are entitled to. Our car accident lawyers in Natomas are on your side from day one and ensure you will receive the compassion, experience, and guidance you deserve.
Trust our skilled Natomas auto accident attorneys to navigate the complexities of state laws, local court systems, and insurance tactics, ensuring you receive the compensation you deserve. With our relentless pursuit of justice, we guarantee that we will never charge legal fees unless we achieve success. Schedule a free consultation today to learn more about your legal rights and options. Don't wait - call us now!



What To Expect From Doyle & O'Donnell
Although it's not mandatory, consulting with a lawyer can significantly increase your chances of receiving the compensation you deserve. Our Natomas car accident lawyer can provide valuable assistance in several critical areas, giving you peace of mind. Consider the following benefits of working with us:
TYPES OF CAR ACCIDENT CLAIMS IN NATOMAS
If you're pursuing a personal injury claim, proving the defendant was negligent is critical to your success. Negligence comes in many forms, such as drunk driving, distracted driving, failing to yield, or leaving the accident scene. An experienced car accident attorney in Natomas can help you build a solid case and maximize your chances of a favorable outcome.
Did your car or the defendant's car cause an accident due to a defective part? If so, you may have a claim against the vehicle manufacturer. You must prove that the accident wasn't your fault and that your lawyer can prove that the defective part caused the accident due to manufacturing errors. Believe it or not, winning a claim for such an accident is possible.
In Natomas, car accidents can still happen due to flawed road design, conditions, or construction. In such instances, the driver may not bear responsibility. Deficiencies such as inadequate road signs, malfunctioning traffic signals, or substandard road design and upkeep may warrant compensation for any resulting crashes.
Margaret Doyle & Daniel G. O'Donnell
Margaret Doyle has been practicing personal injury law in Sacramento since 1987. She was named one of the top ten personal injury attorneys by Sacramento Lawyer Magazine in 2000. In addition, she has been a member of the Board of Directors for Capitol City Lawyers member for over ten years.
Dan O'Donnell began his practice of personal injury and accident law in 1991. He is a Board Member of the Capitol City Trial Lawyers Association and the Sacramento County Bar Association. In addition, Dan has been selected as one of Sacramento Magazine Top 10 Personal Injury Attorneys in 2015 & 2017.
Dan & Margaret are passionate about the rights of the injured and work tirelessly for their client's rights to fair compensation. They are advocates for the injured and fight for your rights to the compensation you deserve. If you have ever needed the best auto accident attorneys in Natomas and surrounding areas, you have reached the right place.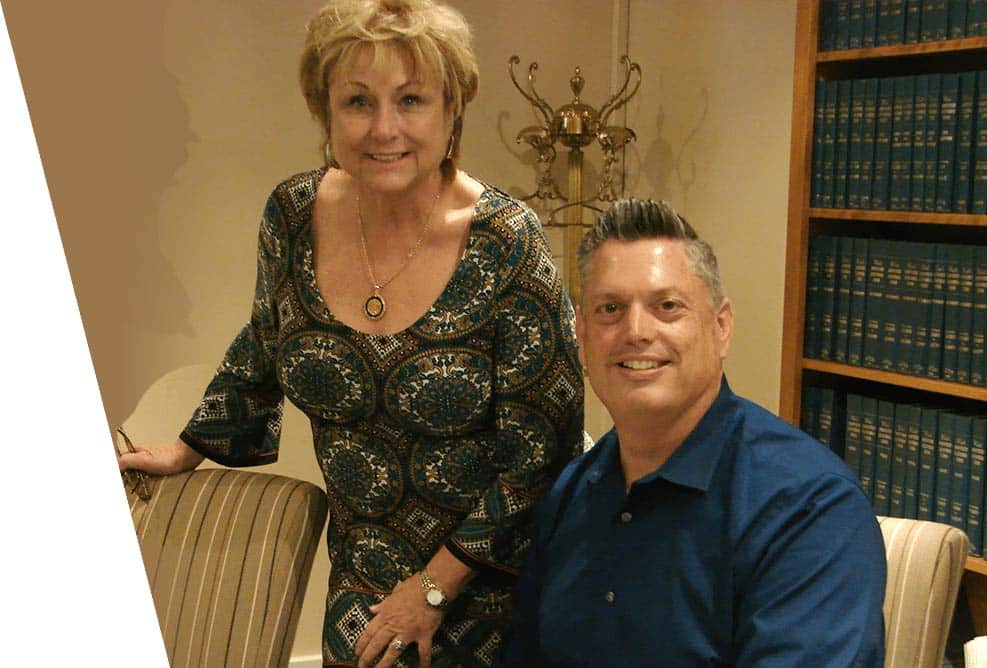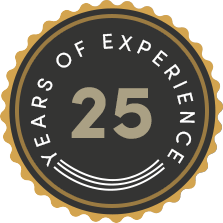 COMMON NATOMAS CAR ACCIDENT INJURIES
Burns | Head Trauma | Scarring | Broken Bones | Traumatic Brain Injuries (TBI) | Joint or Muscle Injury 
Neck or Back Damage | Whiplash | Disability | Loss of Limbs | Spinal Cord Damage | Paralysis
GET LEGAL ADVICE FROM A NATOMAS AUTO ACCIDENT LAWYER NOW!
No Fees Unless We Win Your Case!
When You've Been Injured, We Fight And Win For You!